Media

A variety of audio, video, and print reviews and resources
Sample video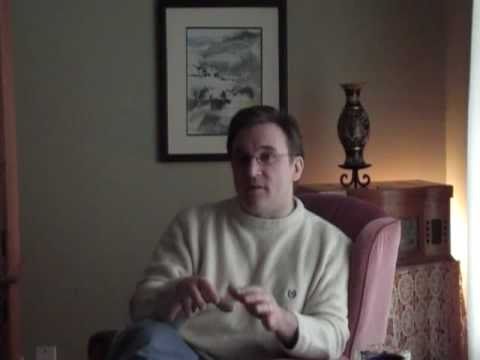 Other videos available here.
.
Sample audio
Scott joined Birga and Jim on the The AM730 Morning Show in Albuquerue on Monday, August 16th. He discussed his own physical death,  film craftsmanship, You Are What You See, and how individuals can have an impact on the culture. Listen here: 081310 Scott on AM730 Albuquerque.
Other audio available here.
.
Published Articles
"Why are Christian Movies so Bad?" in Relevant Magazine.

.
FREE Tips Sheets
Morality Points ~ Anyone concerned with morality in movies can pin-point those moral messages in film. Key moments are stopping points—Morality Points—and help us to both evaluate what is on screen and determine the filmmaker's message.
.
Newsletter: Movie & Culture Review

.

Interactive Brochure
Interactive Brochure - Sample Chapter, Contents, and Author blurb
.